We provide a high quality product and reliable service for our customers.
Our Employees
Employees play an important role in any business. If traveling to a foreign land, fixers and translators are an invaluable buffer. Let us use our network to provide reliable people.
Our Company
Skyward Pictures was formed in 1992, and incorporated in 2003. We have produced films for many corporate clients, television networks, and music labels. Boeing, Nasa, Ogden Corporation, Fransciscan Estates, Audi, Volkswagon, Estancia Vineyards, KLM Royal Dutch Airlines, Lufthansa, Sony, RCA, Cisco Systems, JDS Uniphase, Microsoft, Yahoo, Amazon, NBC Universal, Mark Burnett Productions, Al Roker Productions, Food Network, Leopard Films, Handmade Films, MTV Networks, Paramount Pictures, Twentieth Century Fox, Disney, CBS News, ABC News, BBC, Sky TV, Channel 4 (London), ARD German TV, PBS, IBM, Children's Television Workshop....the list goes on ad infinitum.
On Location
Prepping for a contest of Buzkashi. Ashraf Ghani campaign, 2014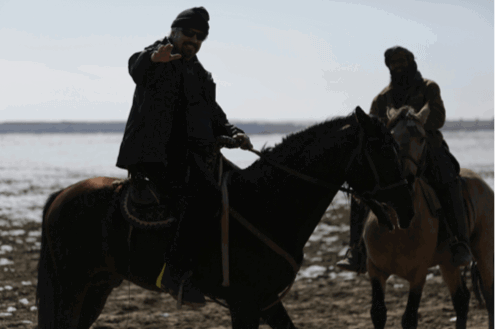 Sheberghan, Afghanistan
New York Shoots Reality Television
Apprentice: Martha Stewart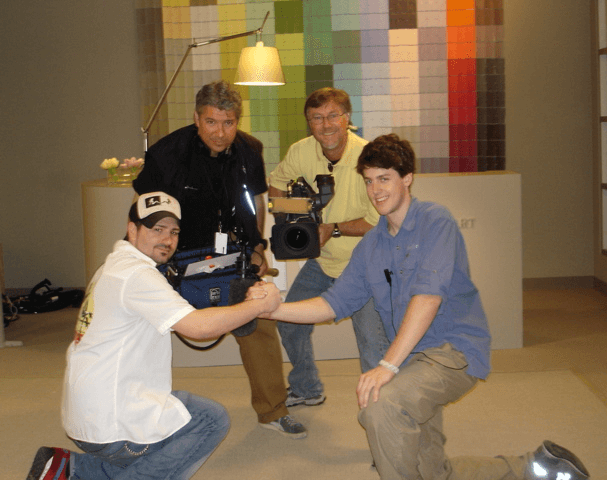 Adam Raia, Mike Keenan, Chip Goebert, Taylor Gilbert